Not far from the New York border sits a ninety-acre cannabis farm located in the town of Sheffield, Massachusetts. Home to the most fertile soil in New England sits Nova Farms, New England's largest outdoor cannabis farm. Here our mission takes shape and our communal bond comes together as the heart of our business, the soul of our company, and the breath of our future. Thriving in the open air, Nova works in tandem with Mother Nature to produce the most authentic cannabis available on the recreational market.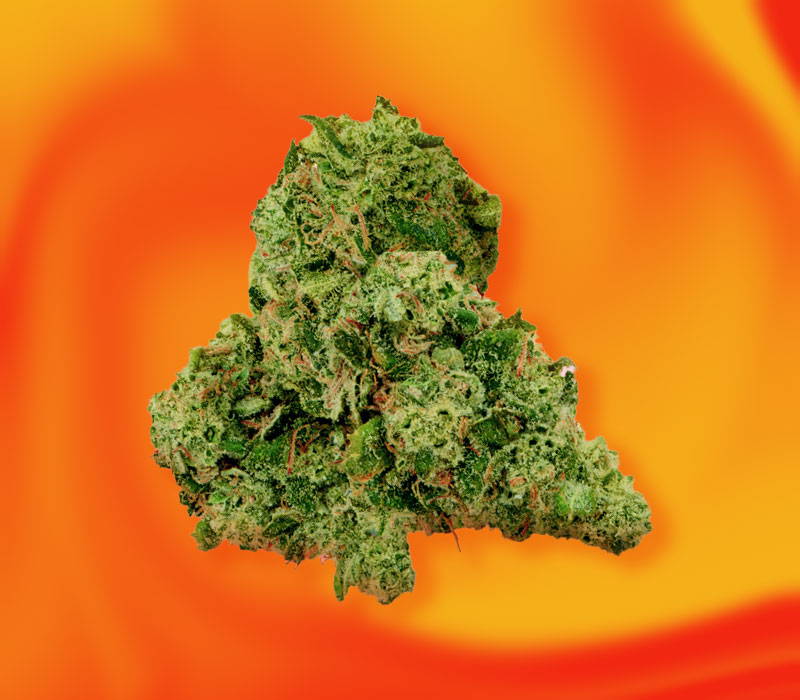 Our Sativa strains will invigorate your senses & provide an excellent cannabis high. We use the fantastic phenos in all Nova Farm's brands. Nova's Sativas are sure to provide an adventurous experience.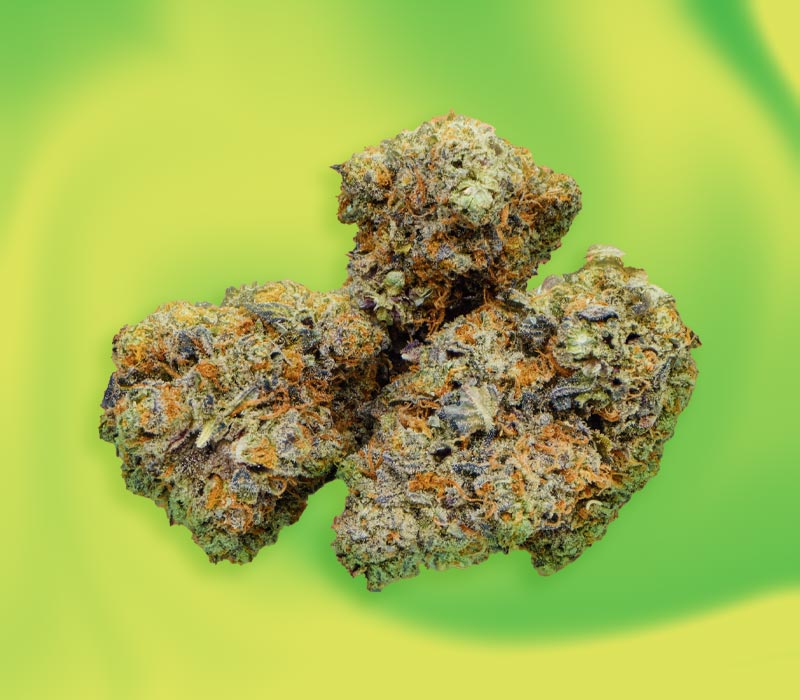 Nova Farms knows the power of getting the best of both worlds. That's why our hybrid blends are given the attention they deserve, to bring out their full cannabis potential. Our hybrid phenos are hand crafted with care & creativity.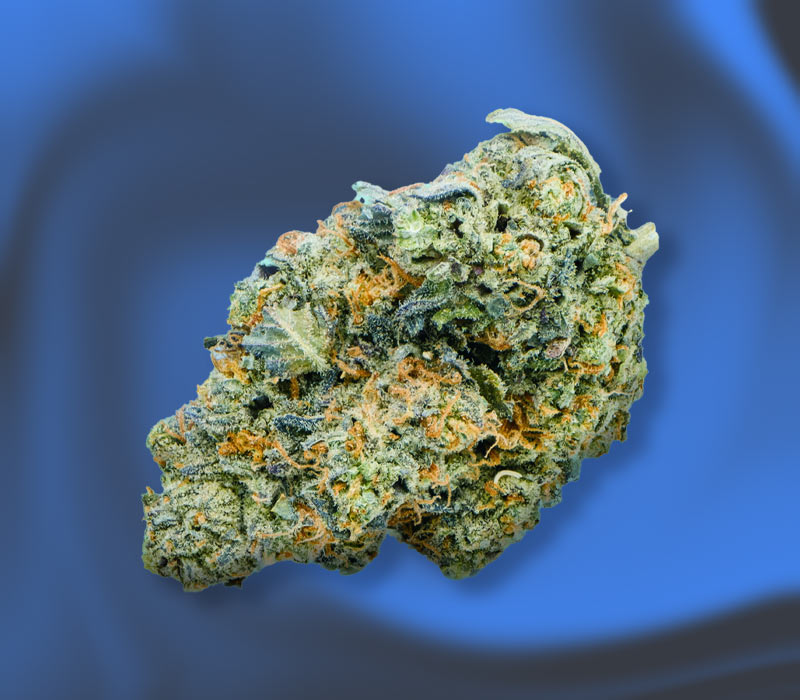 Our expertly grown indica strains will prove time and time again to let the good times roll. It's smooth sailing with Nova Farms indica and these great cannabinoid profiles are used throughout our family of brands. Our indicas bring the best of both worlds.
Flower may appear different than in images, images do not match strains. Effects vary from person to person depending on many factors including metabolism and experience. Always start slow and work your way up. Avoid combining with any other medication. If taking medication consult with your health professional prior to consumption.